Welcome to my Heirarchy of Dreams

Please Stay Awhile...........Visit Often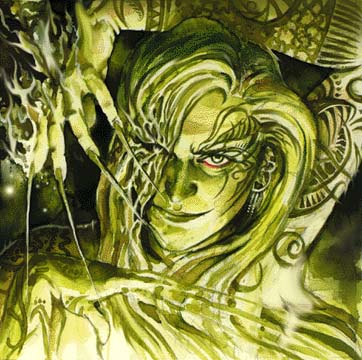 Violen 3:16, For i so loved the web i created this page, giving all of my spare time when i am bored, for all of you to bask in my glory. So it was written, so you shall worship.

This WebPage is Now Under Reconstruction; as enough in my life has change for it to warrant so, that and im bored as fuck with the subject matter of my webpage. The All sections will be updated and changed; and some sections will be modified or added too. Please come back often, this is going to be a monumentous task.

Oh, Under Heavy Fu ki g ConSt ucti n if you havent noticed,, take two.


Angst ridden, romantically depressed Goths and Ghouls have moaned here before you